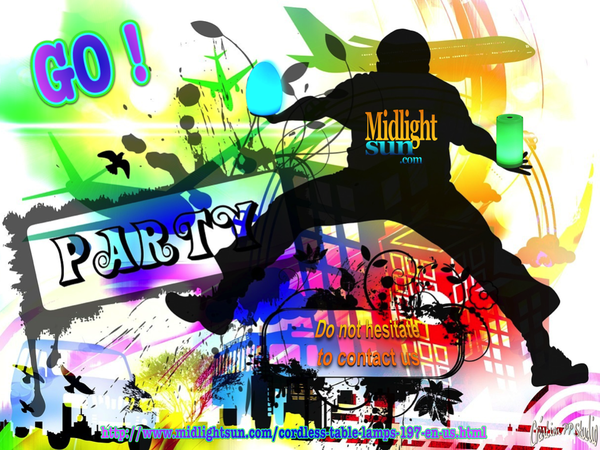 GO !


Create a unique atmosphere!


Our lighting solutions without help create a magical atmosphere. Practices and unconstrained, our wireless LED lamps are easy to use or you're indoors or outdoors.


Warm white, cool white or multicolored, our LED lamps wireless égailleront a perfectly laid table, they are the finishing touch to a perfect evening.


These LED lights Rechargeable Wireless are designed to offer you the best LED technology and are environmentally friendly.


For more information, do not hesitate to contact us.


Midlightsun wish you a great season.